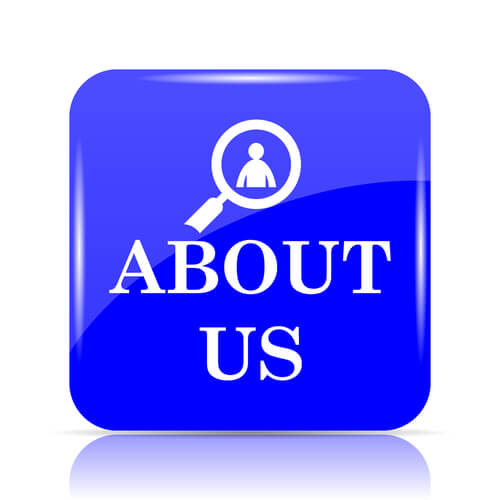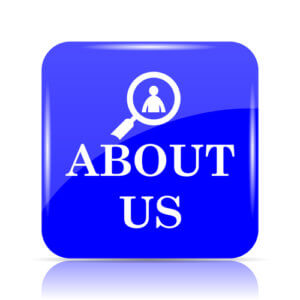 Solid Foundation Home Inspections
A home inspection is only as good as the inspector. Solid Foundation Home Inspections is one of the most experienced and trained home inspectors in Central New Jersey, with over 25 years experience.
Whether you're a homebuyer, seller, or homeowner, we will provide you with a detailed description of your potential home's condition so you can move forward with confidence and peace of mind.
Michael Kenny, owner of Solid Foundation Home Inspections, is an ASHI certified home inspector whose experience combines the highest technical skills with superior customer service skills, with his number one priority being you, the home buyer.
At Solid Foundation Home Inspections, we are licensed and insured with a track record of honesty and integrity. We provide confidential, easy to read reports, delivered within 24 hours via email. Our reports will provide you with the knowledge you will need to make an informed decision on your next step in the exciting home buying process.
Contact: Michael Kenny
Address: 65 Jackson Valley Road
Washington, NJ 07882
Phone: 908-501-1051